Services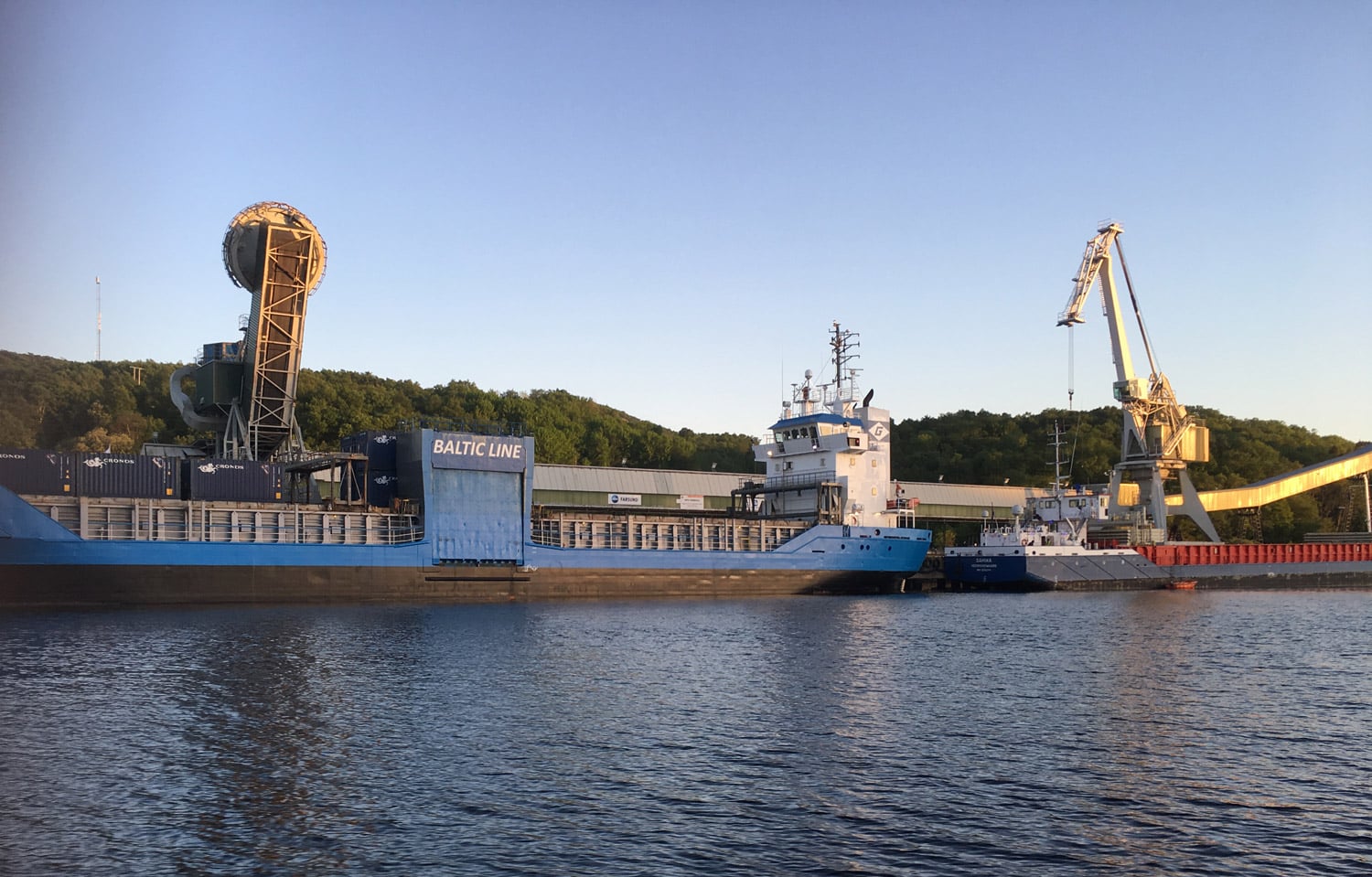 Ship Agency
We offer agency services in all of south norway focusing mainly on Farsund, Lyngdal and Mandal.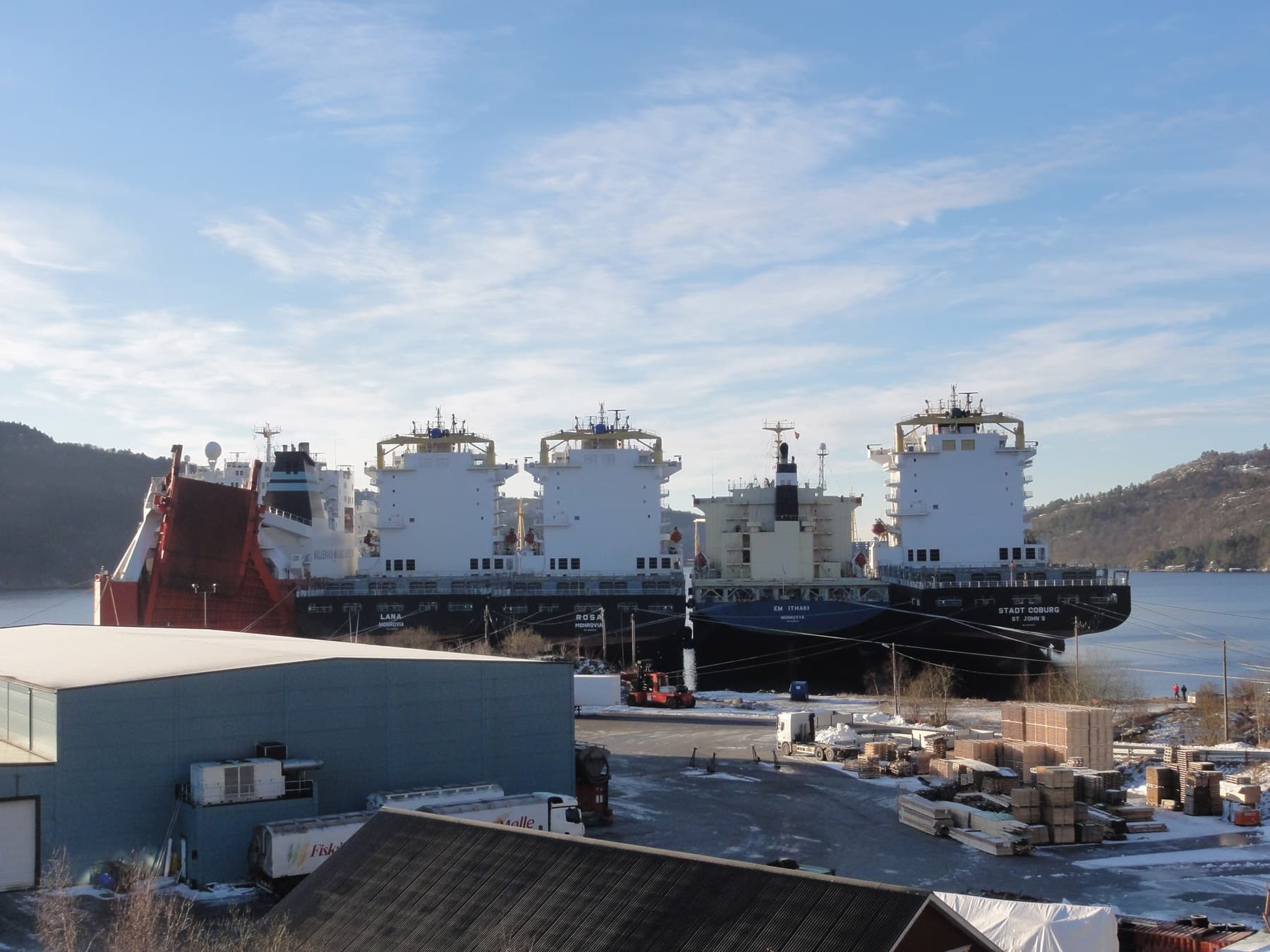 Layup
Our region has several suitable locations for layup of vessels or riggs of all sizes. We have been accomodating ships in layup for more than 50 years and can assist in all layup related matters.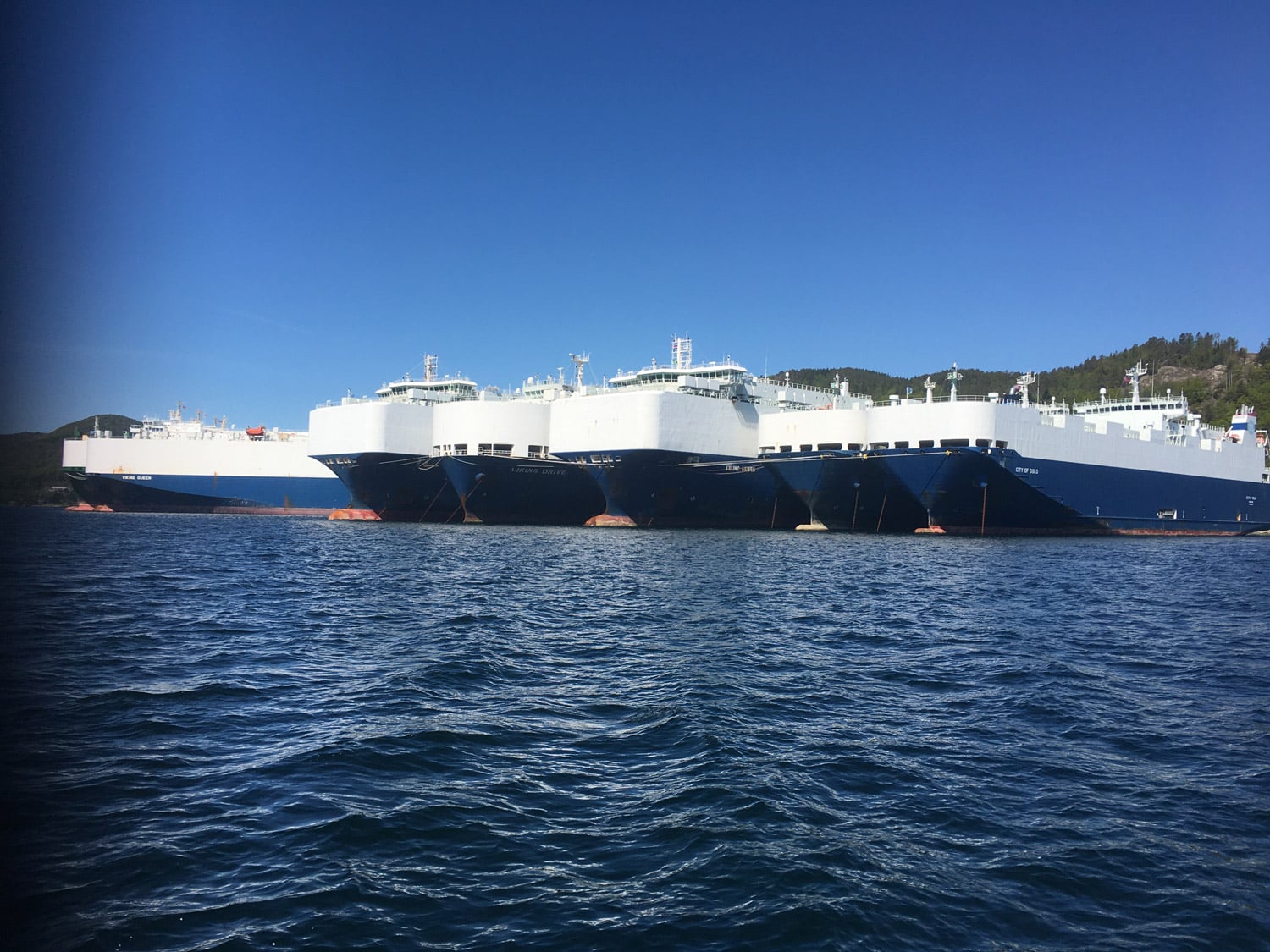 Crew change
We offer assistance in coordinating transport, immigration formalities, OKTB/LOI and all other matters related to a crew change.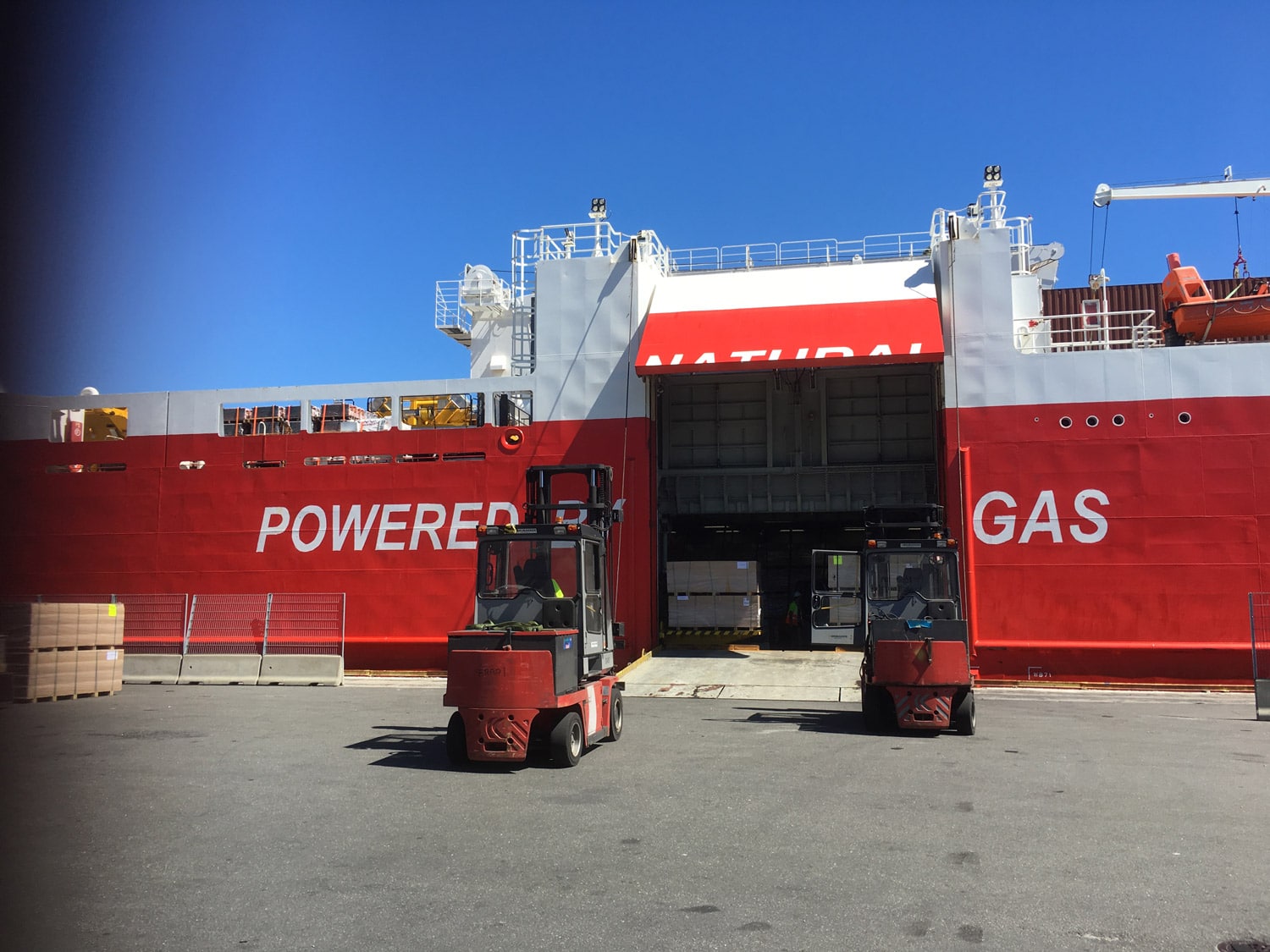 Terminal
Our terminal in Holmsundet, Lyngdal consists of a 6500 m2 partly heated warehouse and 8500 m2 outdoor storage. The terminal building is situated less than 50m from the deepwaterquay.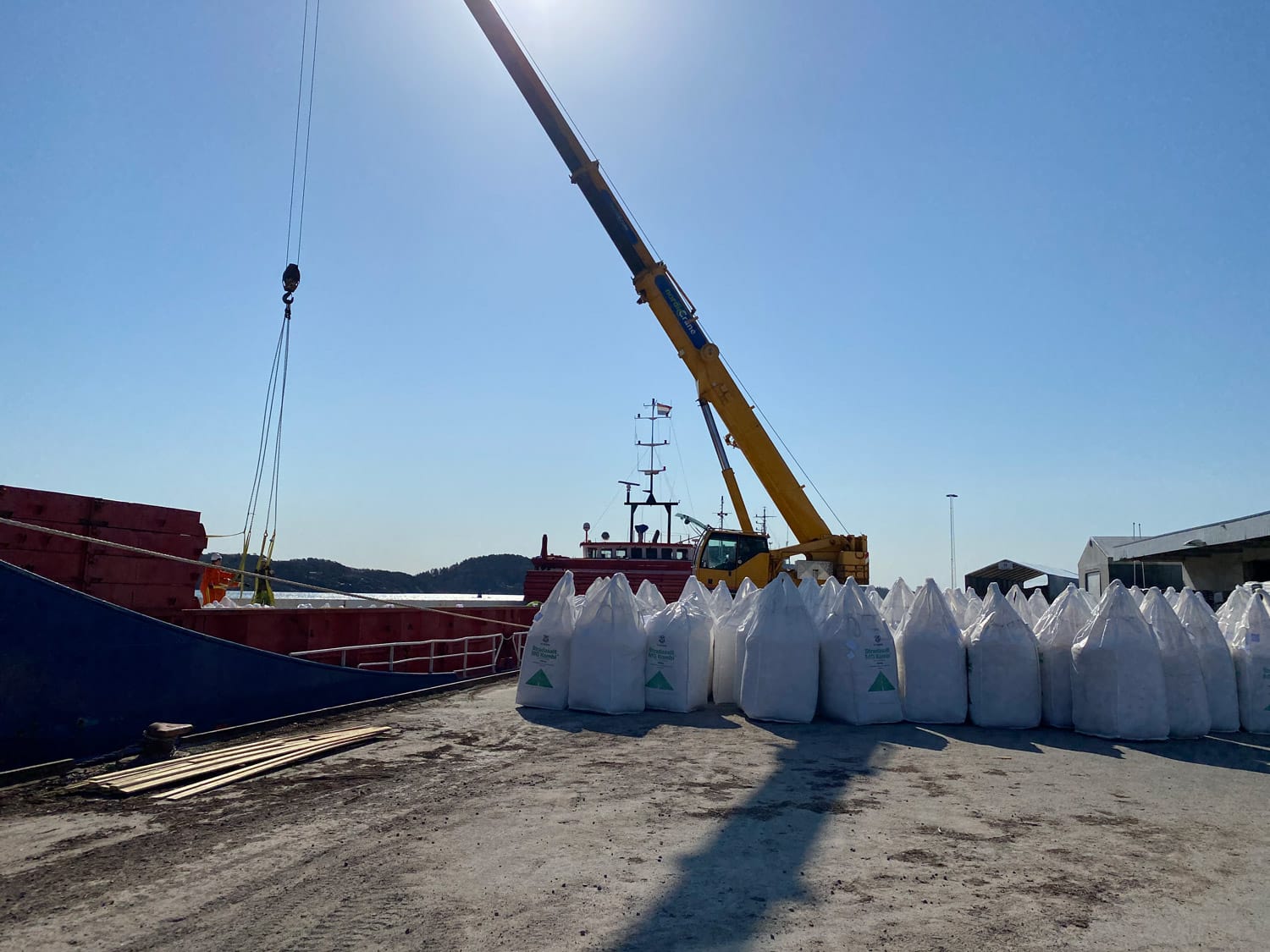 Stevedoring
We offer stevedoring services in Lyngdal, Mandal and Farsund.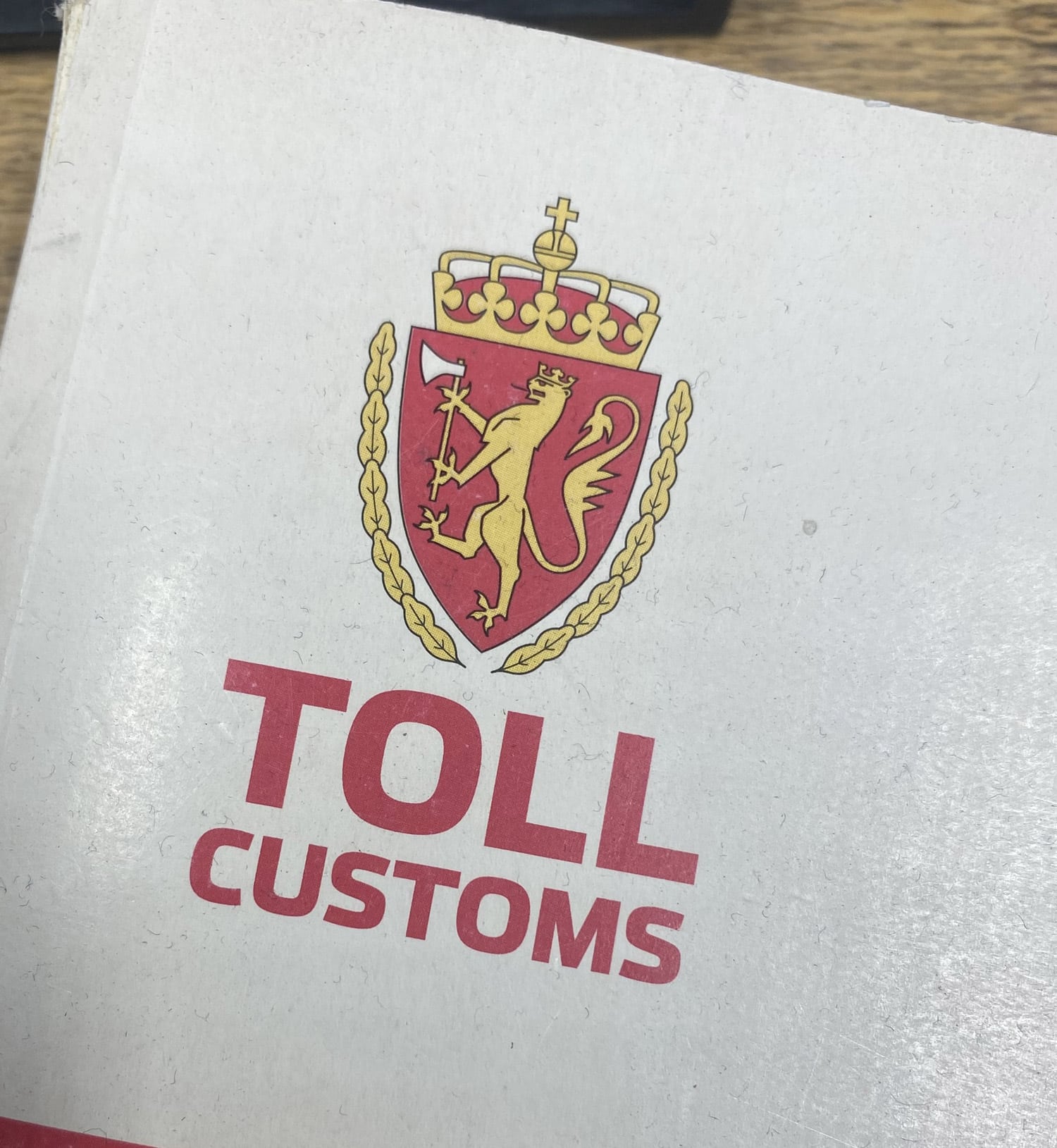 Custom Clearance
We offer import and export custom clearance for all goods and cargo.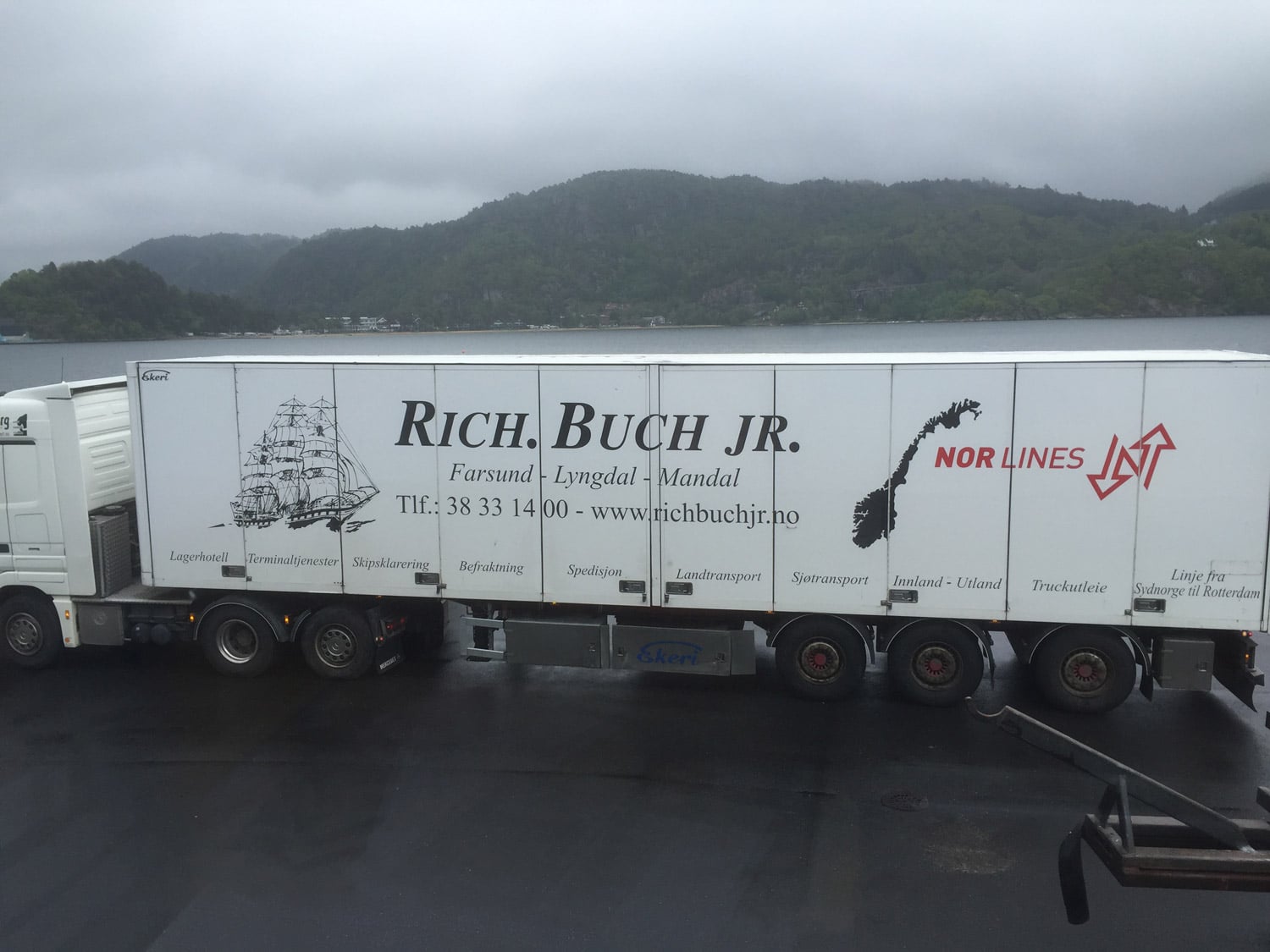 Chartering/Freight forwarding
We offer logistical solutions for our customers both by sea and road at competitive rates.

About us
Richard Buch Jr AS is an independent logistics company, focusing mainly on ship agency, warehousing, stevedoring, chartering and layup of vessels. With more than 100 years of experience and a highly qualified and flexible staff available 24/7 we strive to ensure that our customers need's always will be met.